Best things to do in Pandeglang, Indonesia
I visited Indonesia when travelling across Asia 6 years ago, and though I largely stuck to the tourist trail around Bali, I saw a few less touristic parts, including going in land in Bali where I volunteered for 2 weeks and heading over to the now world famous Gili islands.
Indonesia is a truly beautiful country, thousands of islands make up this country surrounded by pristine beaches and perfect a perfect blue ocean. Sometimes you have to get off the beaten path, I did some of this last time I visited. Visiting the centre of Bali, away from the hundreds of Australian and European tourists heading there to 'find themselves' and into the hills. Surrounded by rows upon rows of rice fields I spent two weeks teaching young children in a local school. I even supported some local students learning about tourism by being one of their guinea pigs to trial out their tour guide skills. They were very good.
Next time I visit I want to see much more of the different parts of this still so undiscovered country. One area I have been told to visit is Pandeglang in Indonesia. Pandegland is a regency of the Banten province, has three islands and a population of over 1 million.
It is yet to be a booming tourist destination but things are definitely on the up. Here are a few things to do in the Pandeglang region:
Coconut Island Carita water Park
A small water park perfect for the kids and right on the beach so there is double the water fun. They have gorgeous little huts to sleep in by the beach too. Traveloka have some of the best deals so book quick 🙂
Ujung Kulon National Park
The Ujung Kulon National Park is not far away on neighbouring Java and includes the volcanic island group of Kracatowa. Worth a visit for beautiful scenery and now a UNESCO World Heritage site due to its rainforest. It is also the last known home for the Javen Rhinoceros, which are close to extinction.
Liwungan Island
Beautiful empty beaches, palm trees and turquoise waters… need I say more?
Climb Mount Pulusari
One of the most popular peaks to climb in the area. It is fairly easy to hike and if you start early in the morning you can be back down for lunch time after seeing some spectacular views in the process.
There are so many different parts to Indonesia and this region is just one of many that is yet to be overrun with tourists. Though already popular with locals, there aren't many visitors beyond those from Indonesia yet. However I am certain it will become more popular soon. I hope I get to visit!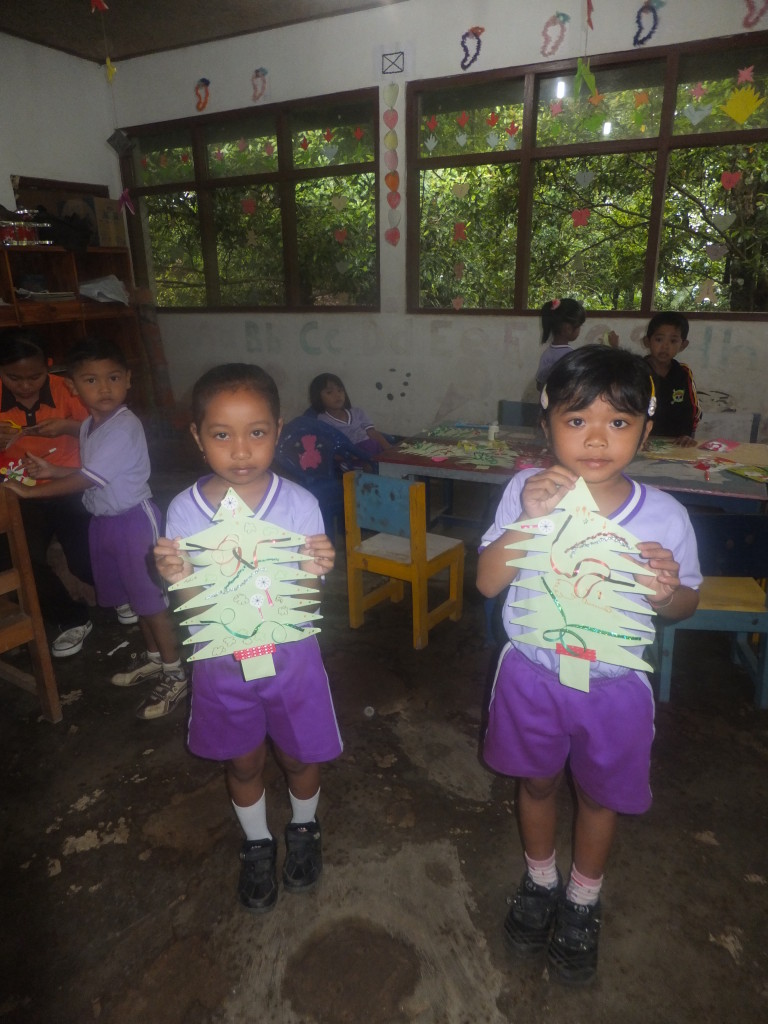 Where have you been in Indonesia or where do you think you would like to go? I have friends who have recently visited and I have seen some incredible views. Indonesia is a beautiful country with soo much still to be discovered!