The Best Things to See and Do in Porto
Today's post is a Guest Post by Anna from Expert World Travel. Anna shares her top tips for the best things to see and do in Porto. I visited Porto many years ago, but know I would love to return after spending an incredible weekend in Lisbon a couple of years ago. Portugal is a beautiful country with so much to see, do… and of course eat!
If you're craving for a good dose of sun surrounded by the most charming views, make your way down to Porto. This beautiful little European city is filled to the brim with amazing architecture, rich history, and a lot of surprises for the curious traveler. The city is situated on the slopes above the Douro Estuary and acquired its varied heritage from its long-standing role as a historic mercantile city.
Porto is found in Portugal, a country that boasts of 800 kilometers of shoreline along the coast of the Atlantic Ocean. It's a mix of scenic views, rugged terrain, and Mediterranean vibes that create a unique and culturally rich place. If you have a lot of time, check out this 10-day itinerary. That will bring you to the most adventurous locations among beautiful coves and quaint villages around Portugal.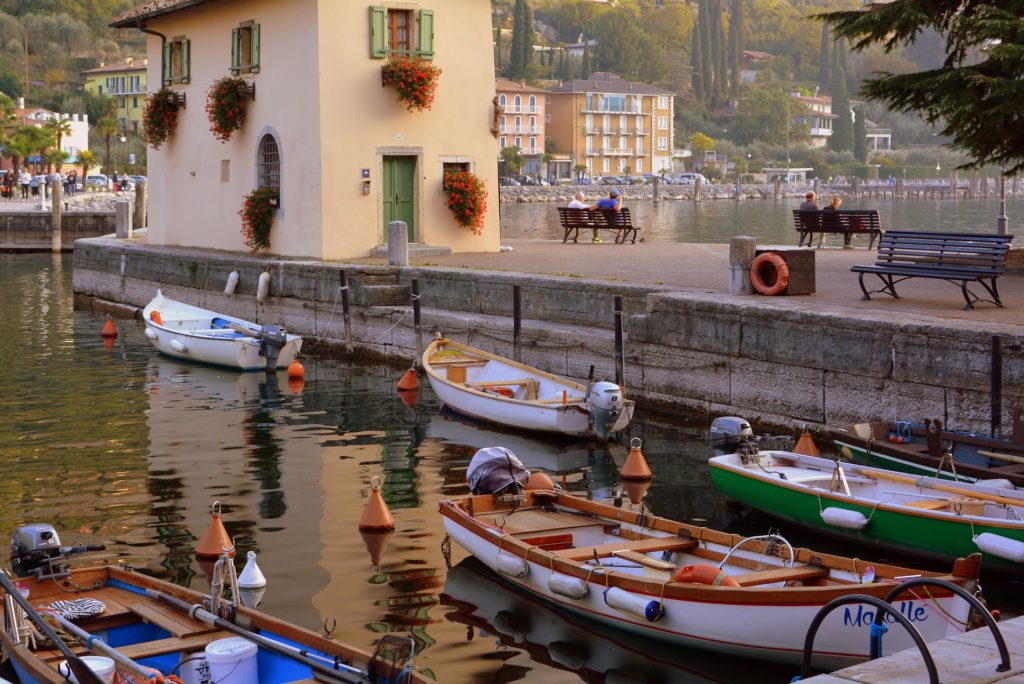 However, if you only have a couple of days or want to have a more immersive experience, don't miss the best that Porto has to offer.
The Best things to see and do in Porto
Visit Cais da Ribeira
Porto's riverfront suburb of Ribiera sits by the majestic Douro and its port is definitely action-packed. It's a little chaotic but will probably be where you'll spend a lot of your time. The row of colorful houses with lots of shops and little cafes is quintessential Porto.
It's a great place to explore with small streets that lead you to the inner maze of the suburb. It may feel rough around the edges with houses and buildings in varying states of repair, but it only adds to the buzzing energy of the place.
This is also the best spot for a great view of the iconic Luis I Bridge.
See the Luis I Bridge
The Luis I Bridge is Porto's iconic industrial symbol. There's an upper deck where the light railway crosses, and a lower deck for pedestrians and local road traffic. It rises to almost 45 meters and crosses the Douro.
At sunset, this is the best spot and becomes the heart of the city where tourists and locals gather to take walks, go on bike rides, or just enjoy the views. You also get a bird's eye view of the Cais da Ribeira from the top deck.
Take a cruise on the Douro River
If there's a river cruise you shouldn't miss, it's the one in Porto. Much of Porto sits at the river's edge, and a cruise down the Douro is almost a must for a unique perspective on the city.
A fun way to do this is via the six-bridge Porto sightseeing boat tour – a one-hour that follows the path of the historic wine merchants of Portugal. Tourists take a traditional rabelo boat, passing by six bridges and many famous landmarks.
Visit Porto's lively market, Mercado do Bolhao
Mercado do Bolhao is one of Porto's liveliest markets. It's located at the city center and really imbues the very nature of Porto. There are several floors of fresh produce and local products from around the region.
There are typical craft items to find, but the public market specializes in fresh fruit, vegetables, meat and fish. It won't be a bad idea to stay in for a night and cook your own meal using Porto's ingredients.
Porto Cathedral
Porto Cathedral is a National Monument and considered as the most important religious building in the City.
It's situated at the highest point of the city in Batalha, very close to the walls that once guarded Porto from invaders. It even looks like a fortress, and might have been used as one in the past.
Its construction began in the 12th century and rebuilt and renovated several times throughout the years. As a result, it's a mix of architectural styles but predominantly Baroque. Within the Cathedral is the Cloister, dating back to the 14th century. It houses Casa do Cabildo, which holds a collection of the Cathedral's most prized possessions.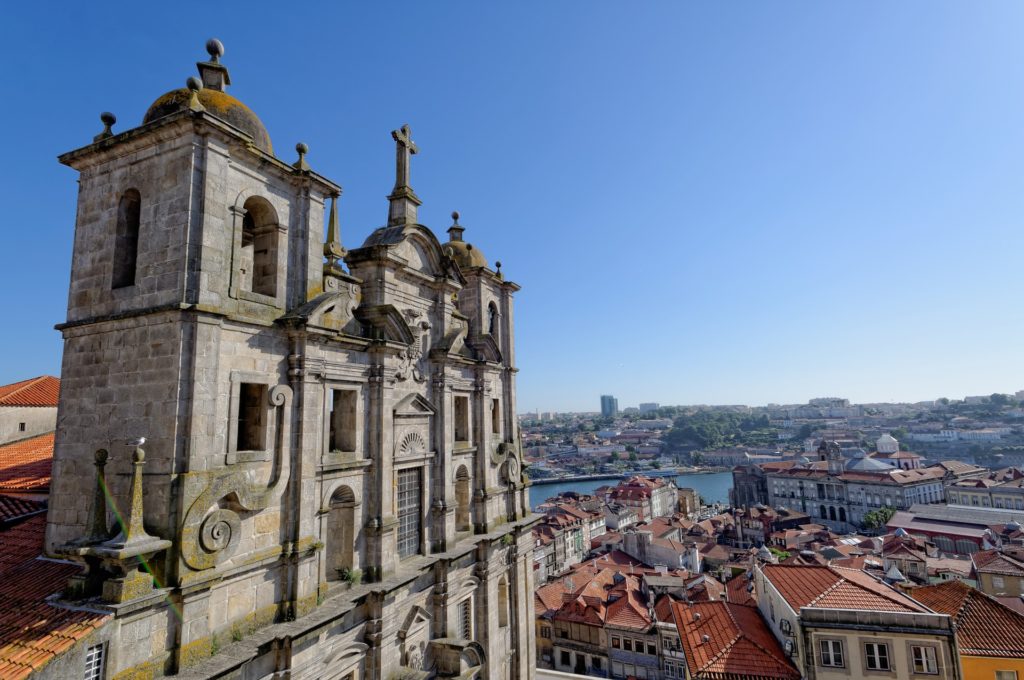 Drink some Port in Porto's best Cellars and Winery
If you haven't heard of Port wine, make sure you carve out some time to visit the wine cellars. Most of them are located in Vila Nova de Gaia and have been producing Port wine for centuries.
It all started when British merchants discovered Port wine, but would go bad during the journey back to Britain. They then fortified the wine with aguardiente to stop the fermentation, preserving the taste of the grapes but containing high alcohol content.
There are several wine tours visitors can take, all of which including the most important part – wine-tasting! There are lots more options if you hire a car and head out into the areas surrounding Porto too. Many vinyards have accommodation too, so you can taste plenty of port!
Bonus tip:
If you're planning to hit the Porto highlights, consider getting a Porto Card. You can choose from 1 to 4-day cards and you get access to free public transport, discounts, and museum passes. This way, you can explore as much as you want and get the most out of your time in Porto!
Anna was born to travel the world having studied languages all her life. Although she has traveled the world, she now calls Switzerland home and spends her time writing about her experiences on Expert World Travel. You can follow her on Facebook, Twitter and Pinterest.
Other Posts you might like: