8 things to do in Ibiza that aren't partying
Last month I visited Ibiza twice! It wasn't part of the plan, my first trip was my first proper holiday of the year and only days after I returned I was invited back, this time with icelolly.com, to experience more of what this beautiful Spanish island had to offer.
After a very intense 48 hours on my first trip to Ibiza, I wasn't sure I could handle three more days of 6am party finishes so was pleased when they said they wanted to show Ibiza wasn't just about partying.
I do wonder what it was that made Ibiza become the summer party destination of Europe. It has a pull for party goers that nowhere else does and attracts the top DJs of the world. That said Ibiza really does have more on offer than just all night clubs and parties. Here are a few of my top things to do in Ibiza that aren't partying!
Parasailing
Ibiza is beautiful, the turquoise waters, and views out to sea, the beaches and the bare yet beautiful land surrounding the main towns. Getting to see all of this from above is something special.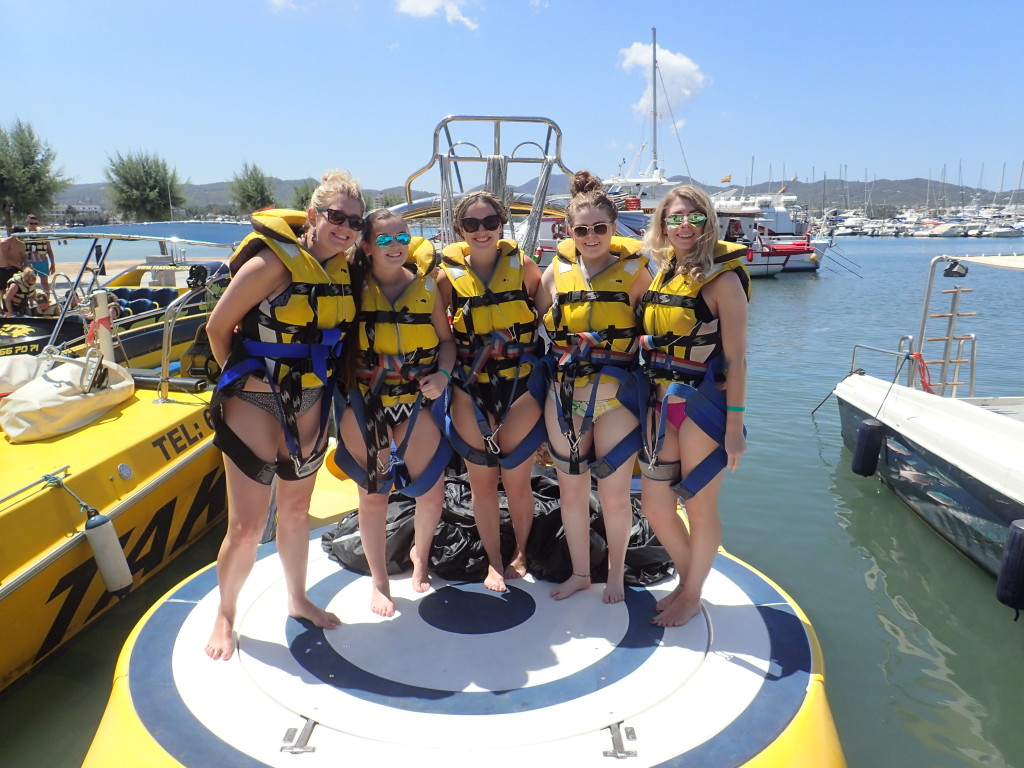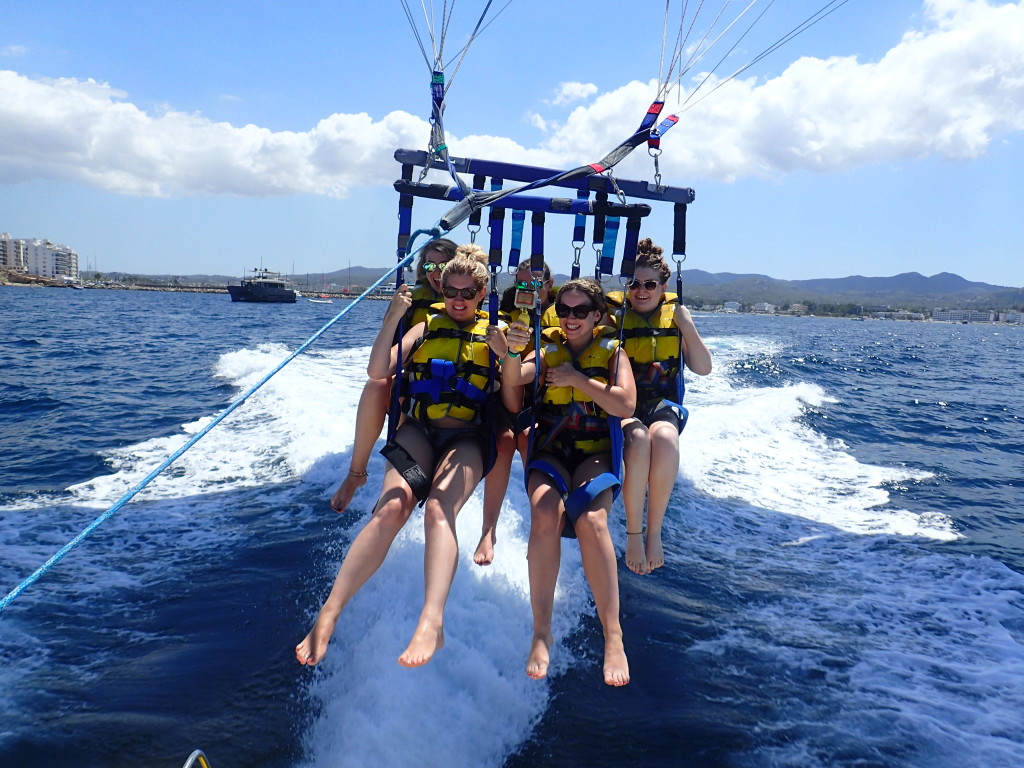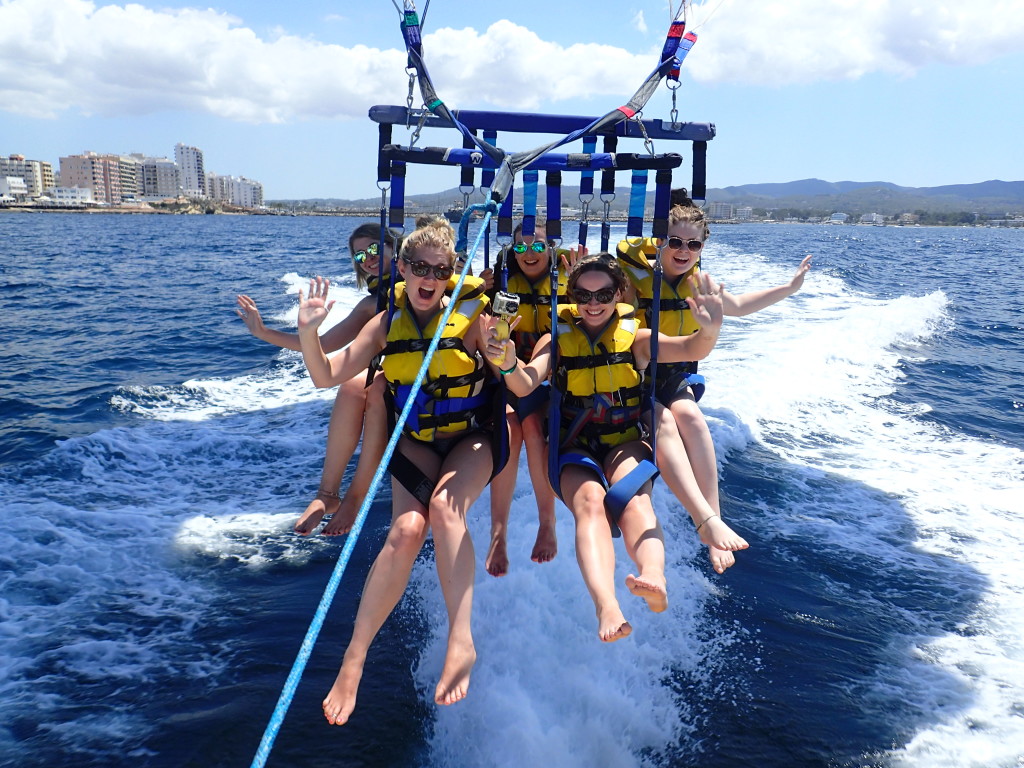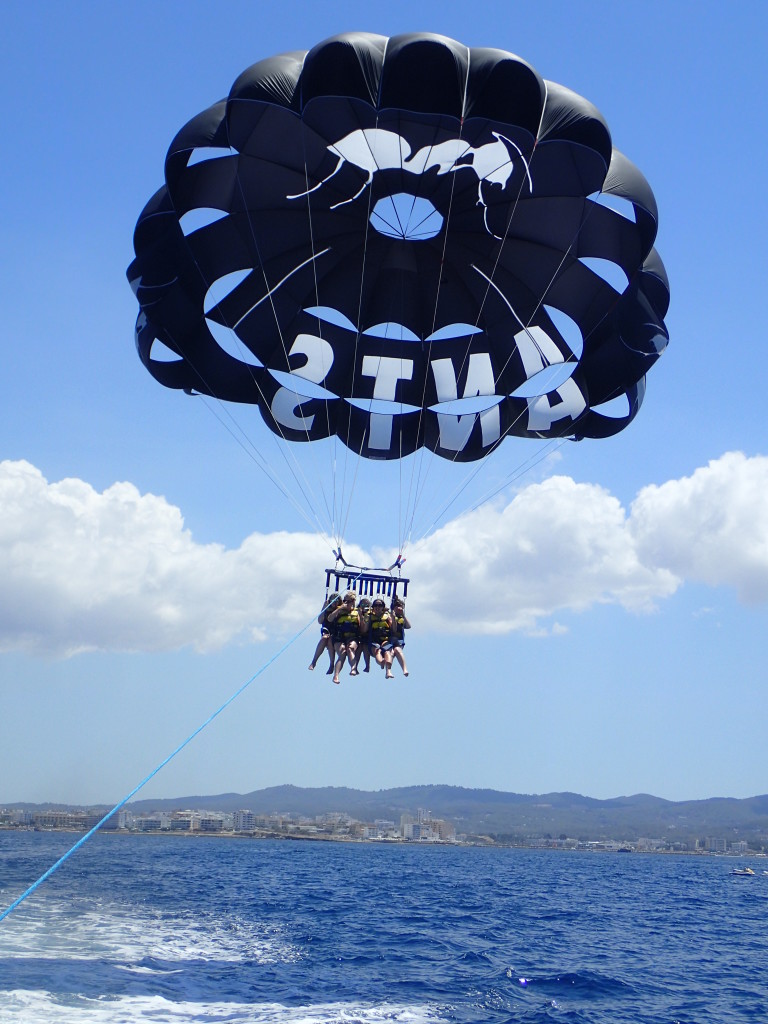 As you move into the sky in your parasail there might be some initial panic as you realise how high you are going up, but once in the air it is a truly peaceful experience. 360 views of the island from above as the boat below moves you around, you can hear nothing but a light breeze from above. I highly recommend this for a mix of adrenaline and peacefulness from the sky.
Watch us parasailing and what else we got up to in this awesome video… I seem to feature a lot! 🙂
Snorkelling and diving
I learnt to dive in neighbouring Mallorca and though it isn't quite the Caribbean there are some interesting fish and water life as soon as you get into the sea. Head to where there are some rocky outcrops as this is where most of the interesting sea life congregates.
You can buy a snorkel and goggles cheaply from one of the seaside shops or head out with an instructor who can show you the best places to explore. We did some snorkelling after paddle boarding and it was a relaxing way to see under the water after exploring from the top.
Paddle boarding
This was probably one of my highlights of this trip. I have paddle boarded once before for my friends hen do, which was loads of fun. However when it's raining and you have a full wetsuit on, it doesn't quite have the same appeal as paddle boarding in your bikini in the blistering sunshine. Falling off is fun rather than something to be avoided at all costs.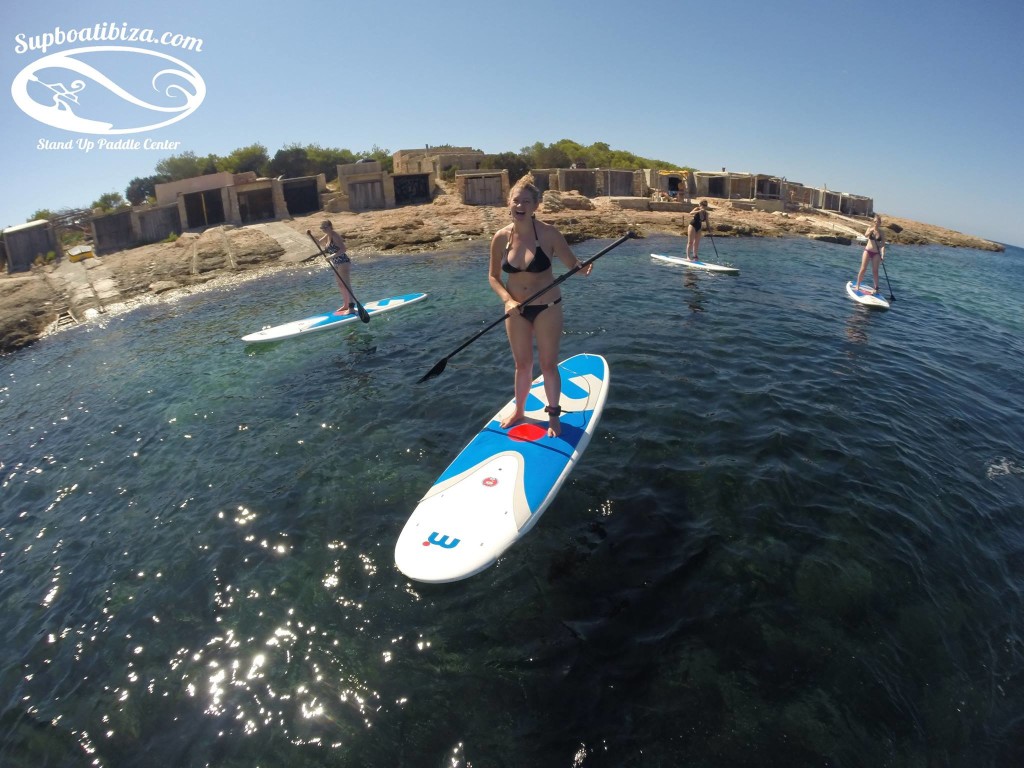 We did our paddle boarding with SUP BoatIbiza and the two guys were great fun and provided us with beers and fresh watermelon after our 'strenuous' couple of hours out on the water.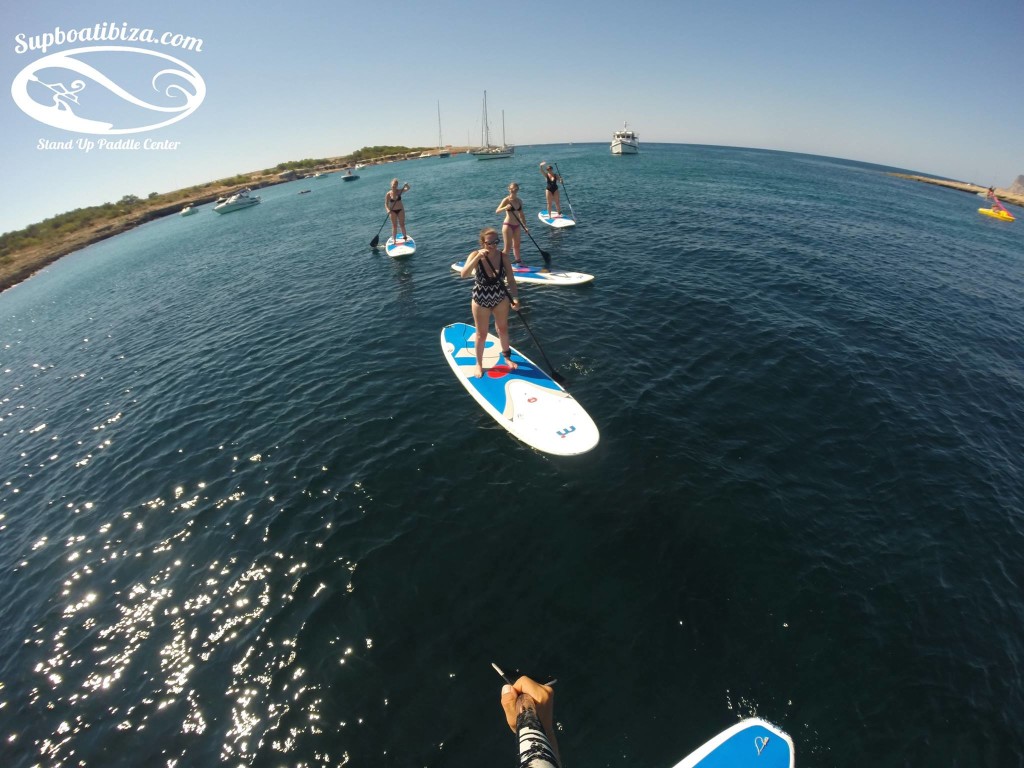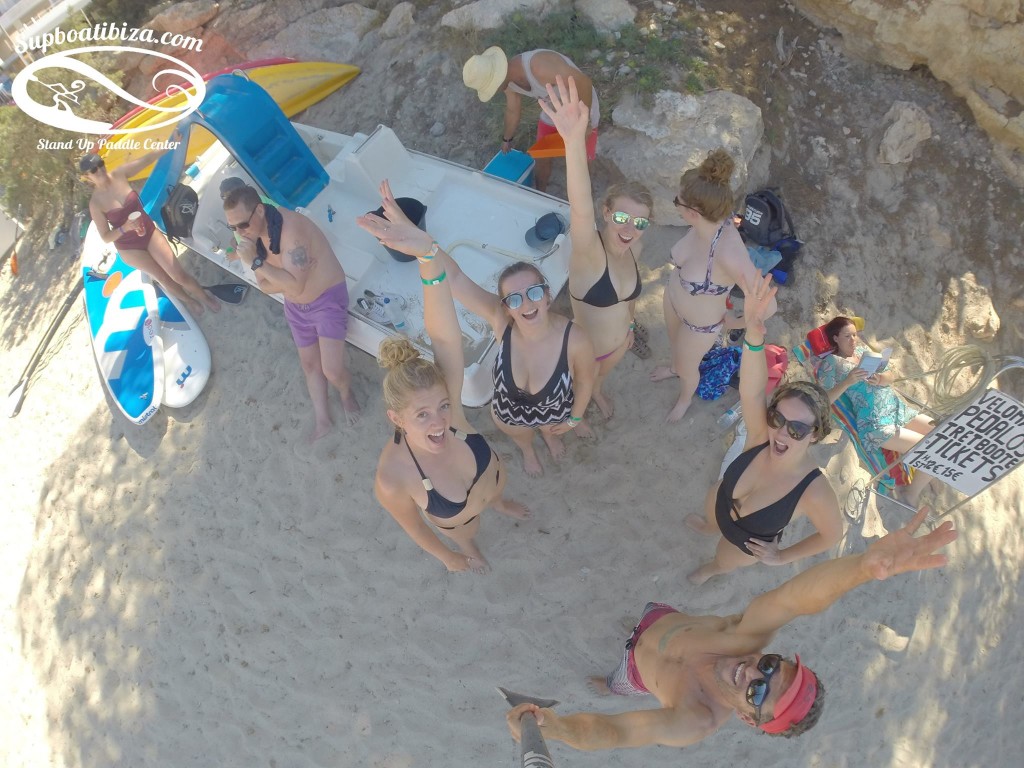 Luxury dining
When I visited Ibiza the first time we had some of the best food I've had in a while. Many of the luxury day time beach clubs offer mouthwatering menus filled with luxury cuisine. You could come to Ibiza just for the food… As long as you go to the right places.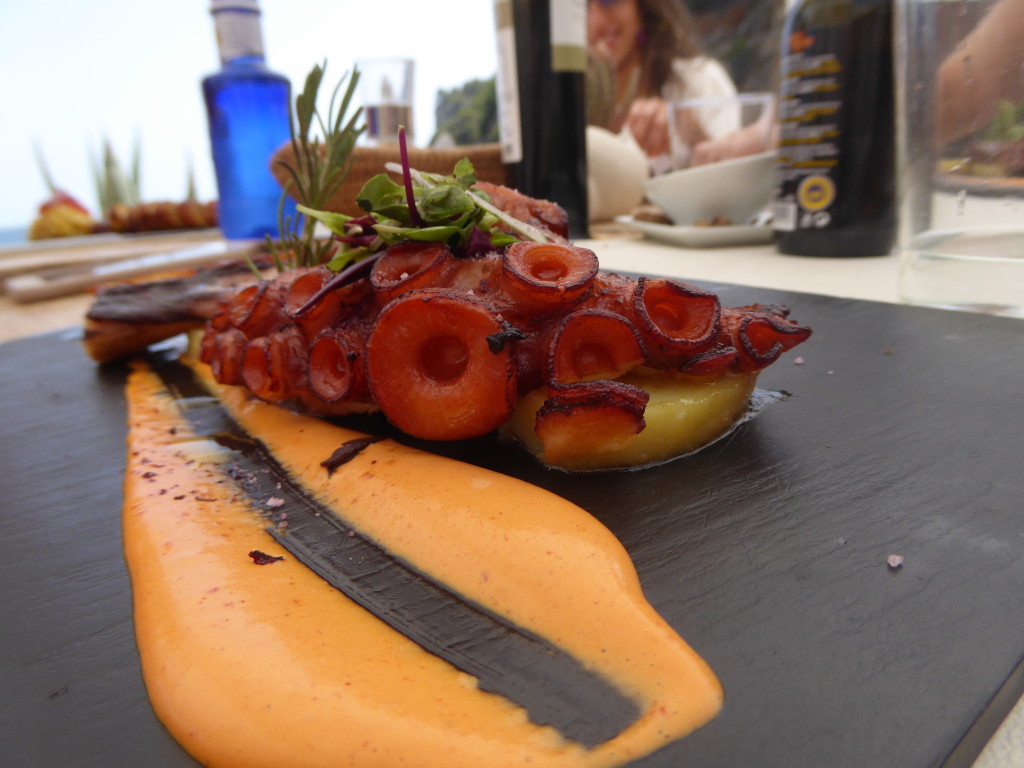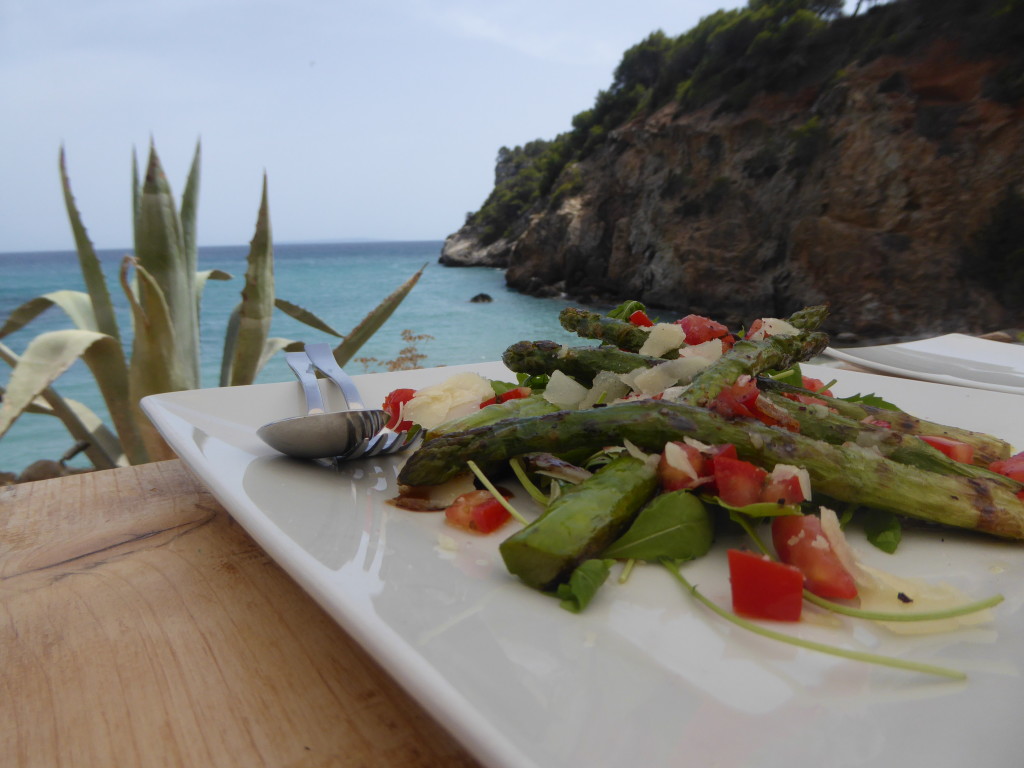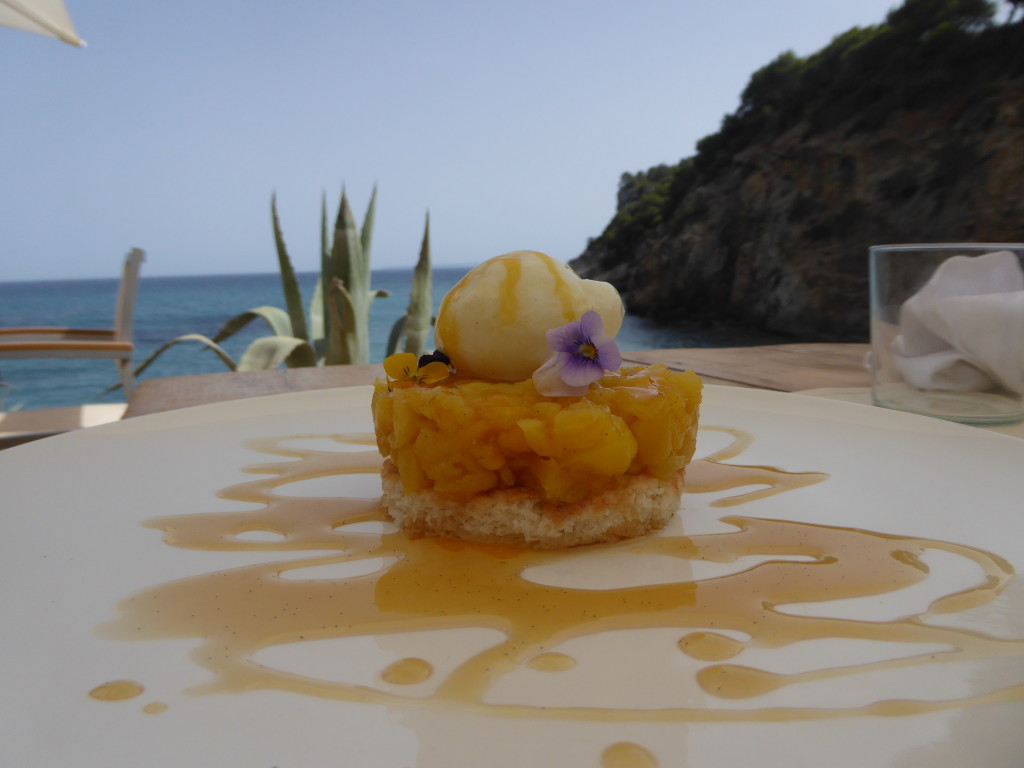 If luxury food isn't your bag then there's a 24 hour KFC in San Antonio that's particularly popular in early hours! 😉
Cinema on the beach
I didn't get to try this, but sitting on a bean bag by the ocean watching a cult classic is a dreamy idea. Amante's open air cinema sounds amazing. I will definitely try this next time I visit.
Sunset at Cafe Mambos
Watching the sun set at Cafe Mambos is almost a right of passage for Ibiza visitors, whether it is before your night begins or to see off your day before going to bed it is filled with people of all ages.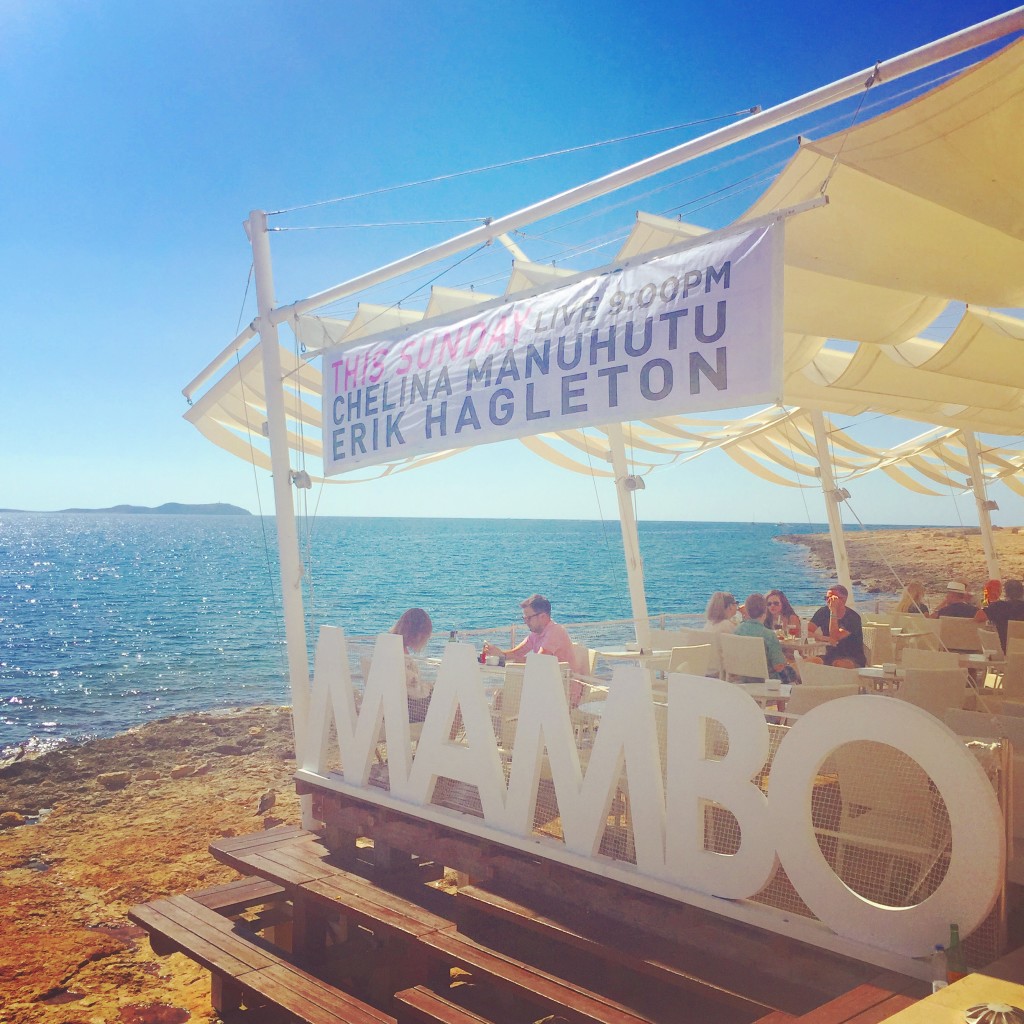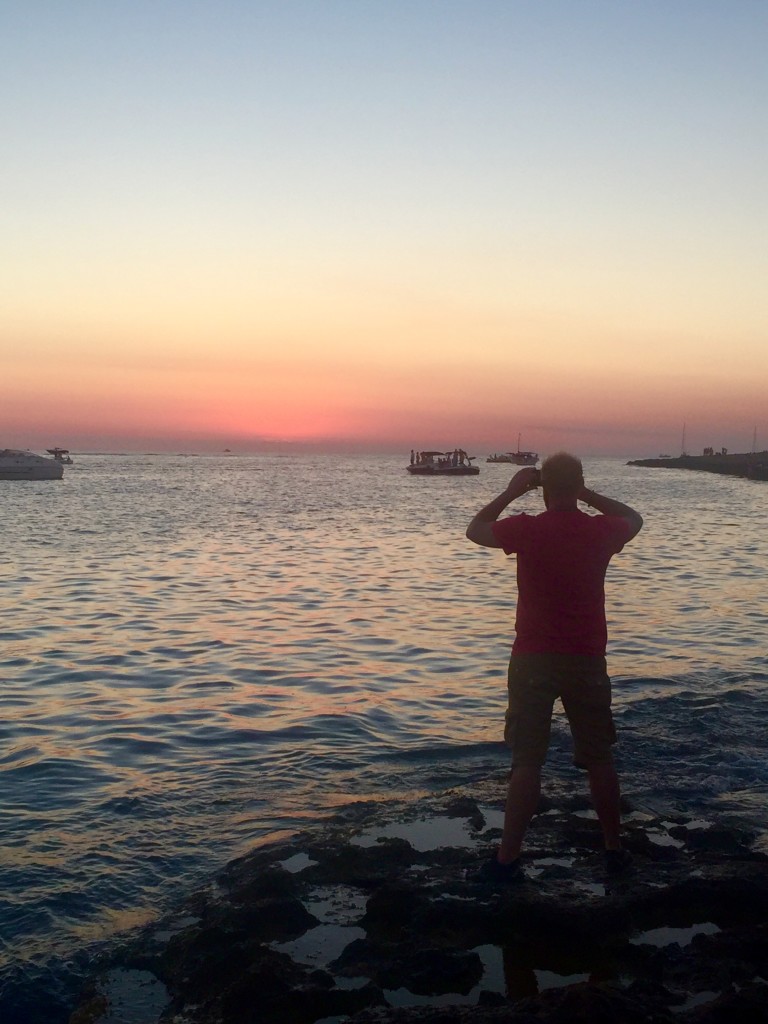 If you don't want to pay the expensive prices at Cafe Mambos for a cocktail then grab a cider or G&T in a can from a local supermarket and sit on the rocky shorefront with many others to watch the golden sun set on another perfect day in Ibiza.
Boat Rides
There are tonnes of different boat rides you can do, from trips across to Formentera for the day to boats with booze and music to private sailing trips around the island. Often Paddle boarding or snorkelling trips may involve a boat trip too. Whatever you do make sure you get out on the open sea at least once on your trip and see if you can find a private cove.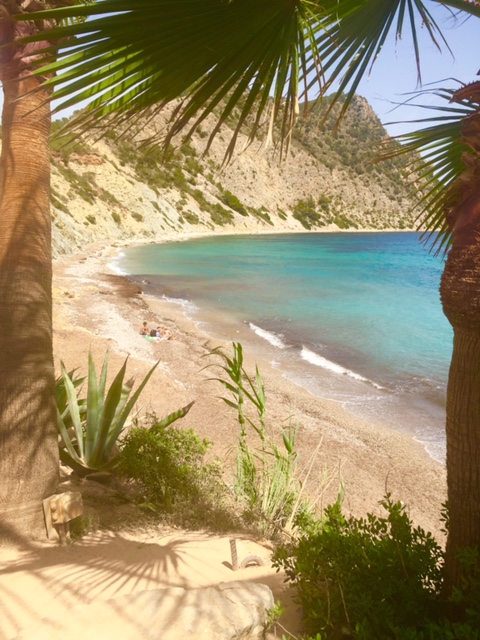 Sunbathing
If nothing else takes your fancy then you can always just go to Ibiza for the sunshine! Long sunny days, perfect balmy 30 degree heat. You can't go much wrong. I don't know if certain sun tans you better than others but I felt after only a couple of days in Ibiza it really did give me a perfect golden glow… and that's a ginger talking! Shh don't tell anyone 😉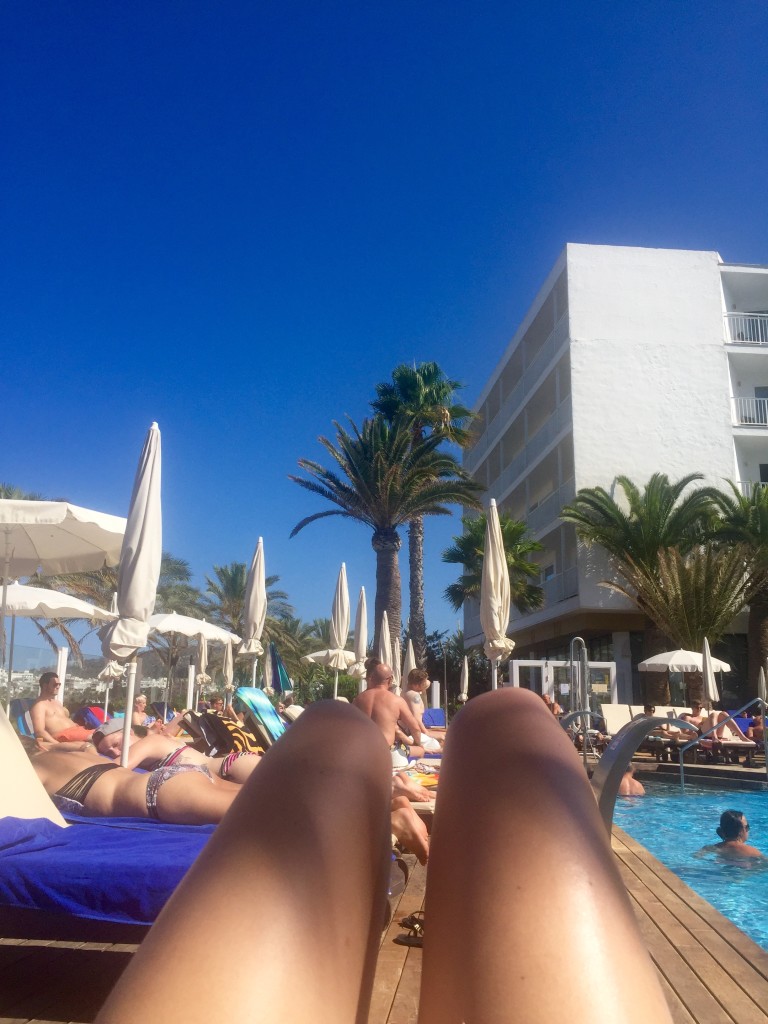 Ibiza has sooo much to offer. I was equally shocked and amazed at this gorgeous island. Whatever you want to visit for and whatever age you are… Ibiza could be the sunshine island for you!
Want to know more about Ibiza? Read this detailed post from The Crazy Tourist on the 15 best things to do in Ibiza
WIN your own trip to Ibiza
Like the sound of Ibiza? Then enter this competition today to be in with a chance of winning your own holiday and £200 of clothing from Pretty Little Thing!
I visited Ibiza the second time around on behalf of icelolly.com. I had the best time and so everything I write about here and any other blogs is a true representation of my experiences.
Other blogs you might like: