10 Books Written By Inspiring Women
Once upon a time, I said I wasn't a feminist!
'I earn more than many of my male friends' (not true anymore) I cried. 'I will be a working mum one day, just like mine was, no problem' 'We don't need feminism anymore, we are equal!'
Well fast forward to a wiser, older Jen and my opinions have changed somewhat. Sexism is still rife, not only in many developing countries, where forced child marriages, rape and anti abortion are daily occurrences but in my well-developed home country, the UK too.
Domestic violence is still the leading cause of injury to women – Do Something.org
It is still expected in most households that the woman will stay at home and give up (at least temporarily) their career for the children
And I am still asked on a regular basis how I find travelling alone? how do I dare? Is it safe? Not questions most men are asked.
The hardest part of all is that women are STILL expected to have it ALL! Well, news flash… no one quite has it all!
I for one definitely call myself a feminist and have done for some years now (silly younger Jen) and believe we still have a long way to go achieve true equality in this world. I am far far from a man hater, but believe even people's opinion of what a feminist is has changed so I hope this isn't an assumption anymore.
Anyway, I digress…
Did I say Happy International Women's Day yet?!
As you know I am somewhat of a serial reader and my favourite kind of book is an autobiography, an entrepreneurs story or an extreme adventure – written by a woman! I do find it infuriating when I visit my favourite section of the book shop… the business section (I know not travel, shocking) and am lucky if I find one or two female entrepreneur books. So to help you I have put together a list of some of my favourite books written by women, about women, that are sure to inspire you.
I wrote about reading this last month and loved it. A book for all creatives, whether male or female. It certainly left me inspired and believing in my own creativity… regardless of how much money it might make!
A story of adventure, of escaping, of believing in yourself. 'A woman on a journey of self-discovery' which sounds like a massive cliche, but this book really does leave you wanting to go out on the kind of adventure women 'shouldn't do alone'.
I just finished reading this last week. Felicity Aston is a woman with incredible resilience, someone who is brave and admirable and perhaps a little bit crazy! Felicity writes about her trek across the South Pole on skis and weeks spent alone in a tent in the worst of weather. What I really loved about this though is the belief that we really can do whatever we put our mind to.
Another book I read last month and another incredible woman! Gloria devoted her life to campaigning for women's rights, amongst other things and travelled the width and breadth of America and the world for her cause. More on Gloria when I review all last month's books. But a definite woman to read!
The fact that Malala is still only a teenager is incredible in itself. A girl who has been to hell and back and not only lived to tell the tale but lived to inspire thousands of women across the world.
A hilarious and relatable girl, and it's very easy to read. I recently watched the first series of her TV show 'Girls' too and loved it. Can't wait to get my hands on the next series.
A girl who set up her multi million pound business from her bedroom with nothing. A girl who is funny, likeable and a pleasure to read. I gobbled this book whole in a day! A girl who is inspiring too!
Though this is a fiction book it is based a lot on Debbie's real life living in Kabul. Her support to women in Afghanistan, her tenacity as a leading woman in Afghanistan herself and the stories she shares of what life is like in a country that is far far from equal. A good beach read, whilst also learning something about a country that I feel is asking me to visit.
You can't get much more inspiring than Maya. Her poetry,  her books, her life was inspiring to many. I read Maya's first autobiography when I was a teenager whilst studying her famous poem of the same name. I read it again last year and with my wiser shoulders learnt much more. I have her other 8 autobiographies on my list of books to read.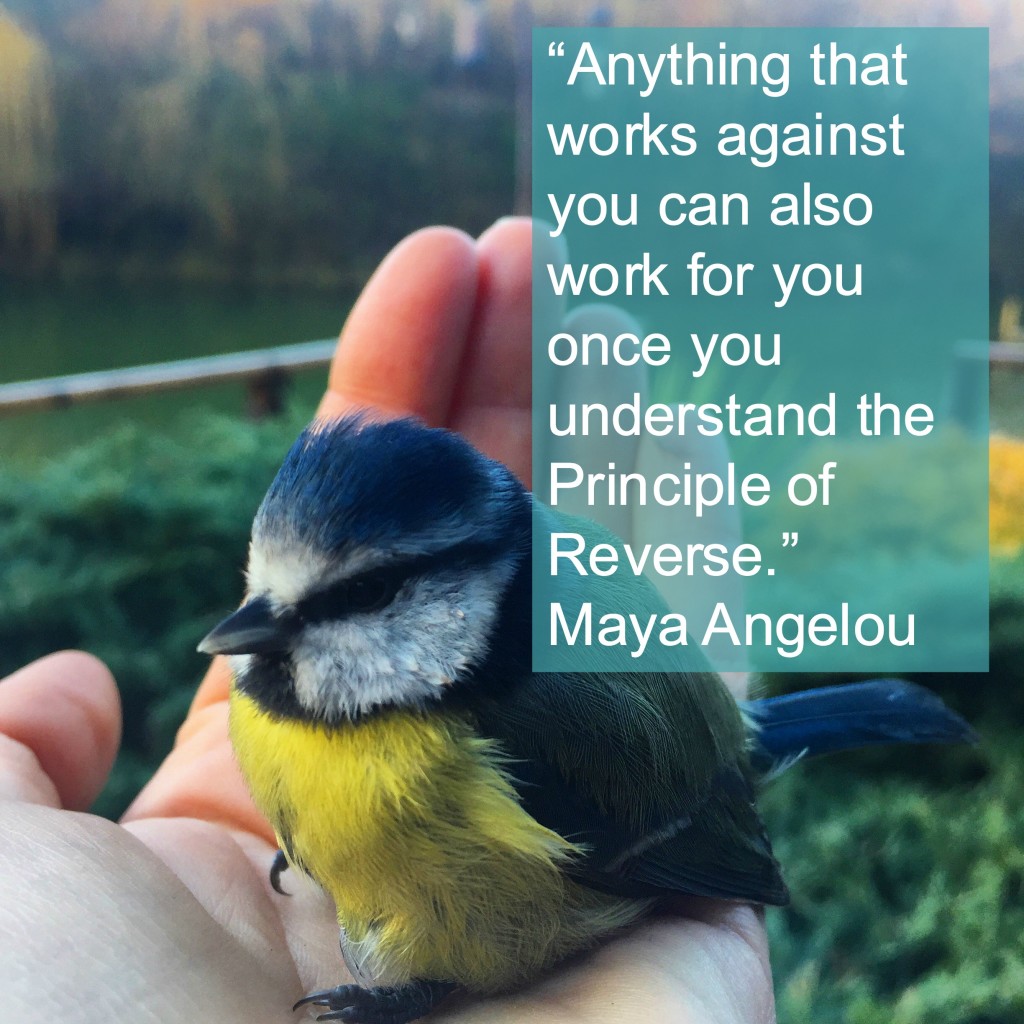 An early feminist and way ahead of her time. Vera went to university, worked throughout the war, loved and lost and tells incredible tales of her life during the First World War. Vera is more than an inspiration! This book is hefty and can take a while to get into but I hugely recommend you persevere and make it through as Vera is woman I aspire to be, even so many years later!
Well there you have it, ten of my top books by women who have inspired me through their life stories, their humour, their tenacity and their belief in themselves to succeed in whatever it is they put their mind to.
Happy International Women's Day everyone.