Upcoming Travel Plans – My unique life!
FYI guys – This post was sponsored by Nectar as part of their #MakesMeMe campaign but all words and thoughts are my own.
The last couple of months have been whirlwind of travels, work, parties, friends, family and general fun times. I have spent an average of one night a week in my own bed, moving between cities, towns and countries at an alarming rate. I seem to return home to do some washing and catch up on some work without distractions and then I am off again.
This may sound like a nightmare to some, but to me this is living the dream. I have never been one to stay in one place for very long and though I love home and time to recharge my batteries every once in a while, I love keeping busy, keeping moving and making every day different from the last.
It is safe to say I am 'growing' myself a very unique life and I love it. I have been partnering with Nectar card this month to encourage you to share your unique life and what makes you YOU! Don't forget to enter before the deadline ends by downloading the Nectar app and telling them what makes you unique? #MakesmeME
I have been working hard to build a business that I can continue to work from wherever I am in the world. Digital Nomad is the new trendy term but I like to think of myself as a girl who is putting her life first. There has been tonnes of research asking older people what they regret most in their life and a startling majority say they regret not travelling more. So not wanting to regret a thing I am upping my travel game this year and the next month may be one of the best yet!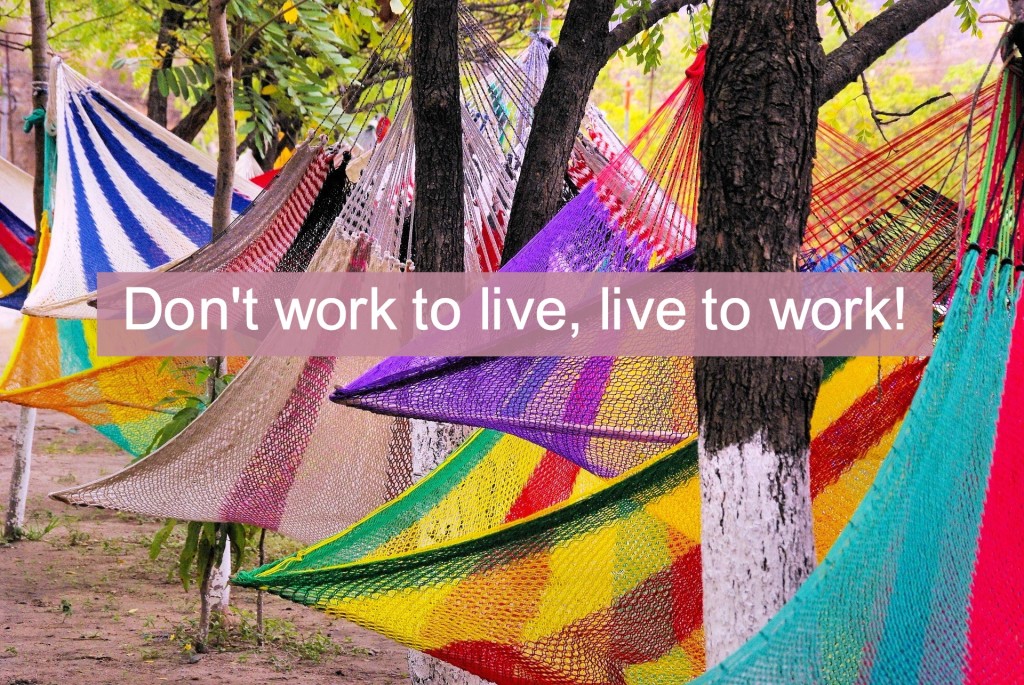 So what do I have planned for the next couple of months…
Baxter the Legend sitting
I am currently sat with Baxter the Legend by my feet. If you haven't heard of Baxter the Legend before then you are missing out. He is the family dog and somewhat of a… you guessed it… Legend. I've written about him lots on this little blog and I am sure this won't be the last time either. We are sat by the beautiful lake as the Spring sun shines down. Who needs to travel when you have beautiful places like this and weather like today to enjoy?!
Silly question… I still need travel! Though I do love taking selfies with Baxter.
Guatemala and Belize
Possibly one of, if not the most exciting press trip I have been invited on to date. I am off to a new part of the world, to Central America to visit two countries that have been high on my list for a while. I had been saving Central and South America for a long trip, but this opportunity was too good to turn down and is sure to give me a taster of what this area of the world has up its sleeve.
I leave for Guatemala on Monday and will be spending a week seeing the best that Guatemala and Belize has to offer, from the Guatemalan highlands to World UNESCO sites, to Jungles and waterfalls, zip-lining and snorkelling. Safe to say I cannot wait!
I have extended my trip by an extra 10 days so I have some time to enjoy Belize's beautiful islands on my own time. Belize is next door to the Caribbean so expect pictures of turquoise waters and dreamy beaches. Perhaps a cocktail or too?!
Mallorca, Spain
The day after I return from Belize I am back on a plane to fly to Mallorca for a fun packed summer holiday with friends. The first night I am joining one of my bestie's hen dos for some girly fun in the sun, before moving to the other side of the island to sample another of Travelopo's gorgeous villas.
I still don't know if I will be in Pollenca or Port d'Pollenca, but if it is anything like last year's villa I am sure it will be just perfect. I'm excited to share my holiday with family and friends. The first half of the week I have my mum and stepdad visiting and the second half some of my favourite friends are joining for poolside chilling. I will be spending most of my time drinking sangria and eating tapas!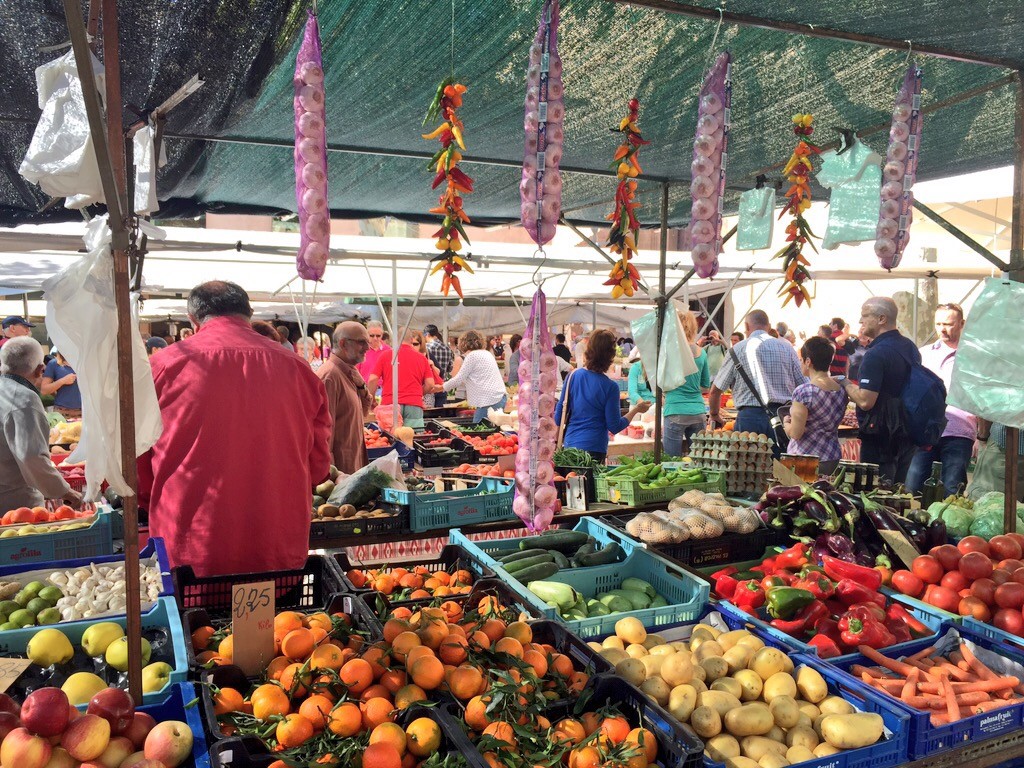 Ancona, Italy
I return from Mallorca and have a couple of days back home before I depart again, this time for Italy, one of my favourite all time countries. I am heading to Ancona on a hotel reviewing mission for RoomAuction. I will be staying at the Seeport Hotel and then one or two more hotels still to be confirmed. Ancona is a little off the usual Italian tourism route, an old port town on the east coast it may be a bit different to the Tuscan Italy I am most used to. That said it is still Italy, I will still eat 'the besta fooda ina the worlda' (that's my attempt at Italian), the sun should still be shining and I look forward to meeting a few friendly Italians…. not to mention eating lots of Gelato. Mmm
After Italy I may stick around England for a while, but then again who knows what opportunities might arise. I have a family holiday to Sussex in July to look forward to and am already wondering where I might spend my birthday at the end of June?! Any ideas?
I have recently become a little addicted to Snapchat so if you want a backstage look at what I get up to then do follow along. I am Jlowthrop on snapchat.
Can't wait to share all my adventures with you and hopefully teach you a thing or two about the best of Guatemala and Belize.
If you liked this you might also like: